Tid
---
Sted
---
Beskrivelse
The pool is a great place to practice paddling skills like boat control strokes, bracing, rolling and rescues in a nice warm environment (rather than freezing your earlobes off out in the fjord). It can be a good idea to bring a diving mask, swimming goggles and or a nose clip to be more comfortable underwater. All of the paddling equipment we use lives inside the pool (there is a large fleet of kajakkpolo boats and some sea kayaks) so you only need to bring some clothes you can swim with in the pool.
This is a shared session that we run with Tromsø Havpadleklubb and members of either TSI Kajakkpolo & TSI Trulle are welcome to join. There is no additional cost for pool entry.
Make sure to be on time, the normal procedure is that the responsible person for the session will have a key and let people in the door between 21:20-21:30 at the latest (then they will likely be in the pool and difficult to contact).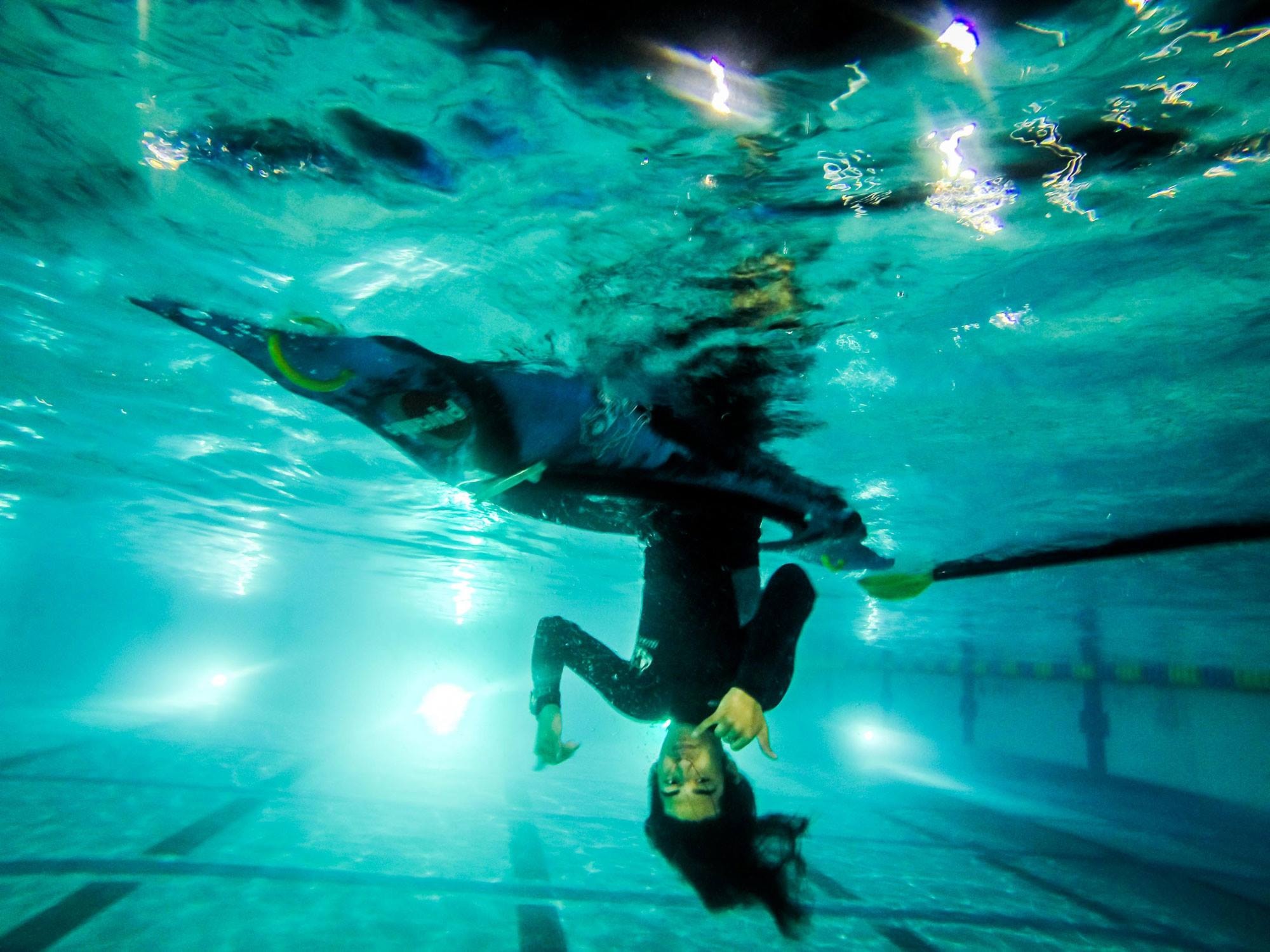 ---
Kommentarer
Du må logge inn for å poste i veggen.
---